Reschedule date Tba!!
May 23rd 2020 : 11a – 9p
Laurita Winery, 85 Archertown Rd, New Egypt, NJ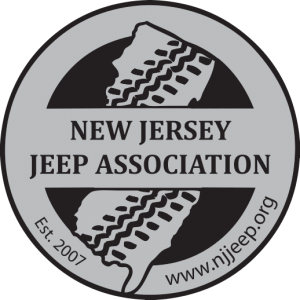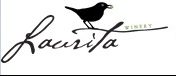 FUNDRAISING FOR: NATIONAL GUARD STATE FAMILY READINESS COUNCIL
The National Guard State Family Readiness Council assesses the needs of the New Jersey National Guard families, recommends solutions to meet those needs, and seeks implementation of solutions on a state level. Check them out at http://nationalguardsfrc.org/
Laurita Winery has partnered with NJJA for "It's A Wine & Jeep Thing" Food Truck Festival Weekend.
Show and Shine, door prize giveways, vendors, fireworks, live music, firepits,family fun activities, tons of food truck and much more!
Details:
Pre-registration – register by April 30th to guarantee shirt size, no guarantee for shirt size after)
Jeep & Driver, $35 (includes T-Shirt, Laurita Glass, Show & Shine, vineyard parking & 3 raffle tickets)
Guests, $15 each person (Laurita Glass, 3 raffle tickets). Shirts can be pre-ordered ($25ea) for guests during pre-registration.
Show & Shine registration ends May 8th at 11:59p
Show & Shine Vehicles must parked by 1pm – Judging is from 1p-3p (Judges will be voting)
No walk-in registration for Show and Shine, only by pre-registration.
A new feature we are adding you can "Showcase" your Jeep. It will be parked in an area within the Winery. We ask that the Jeep stays parked there all day (11a-9p). Must email president@njjeep.org by April 23rd, send pics of your Jeep & build sheet. We will be in touch.
There will be swag bags at check-in, guaranteed to the first 200 check-in day of event
Day of event registration for Jeep & Driver will be $20 (Laurita Glass, 3 raffle tickets, park in vineyard). Guests will be $15 (Laurita Glass, 3 raffle tickets). Shirts sold separately.
Shirts will be available day of event, limited quantity.
You get access to both days at the Winery. Saturday will be all Jeep things day. Sunday will be a day to chill. NJJA will be there as well as some vendors.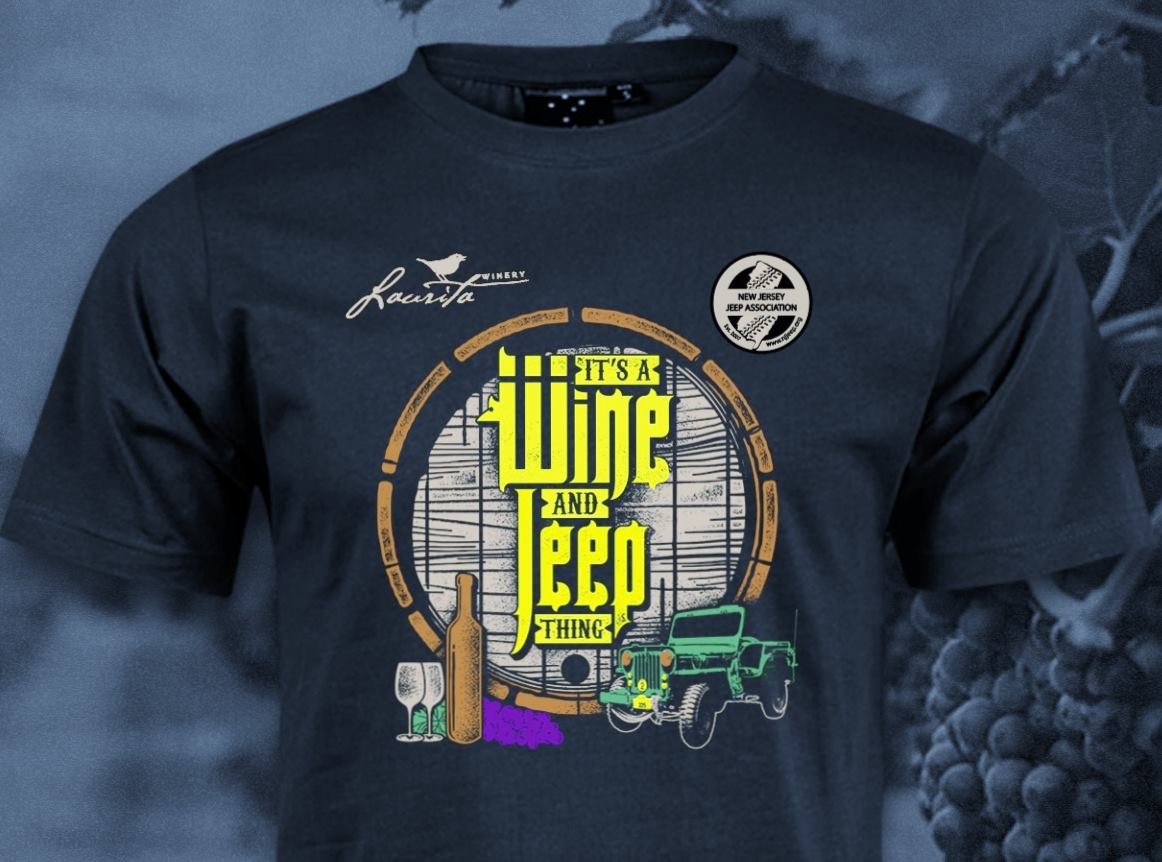 Big thanks to all attending vendors & door prize sponsors for supporting our event!Be sure to visit their website! If you win something, make sure to tag them on their social media 🙂
Attending Vendors
Hurrey's Performance Shop

13 Cords

Origami Owl

Route 18 Auto

RML Detailing

Globex Performance

Liquid Iron

Wine, Wheeling & Whiskers

Alpine
ATTENTION VENDORS!! WANT TO BE AN ATTENDING VENDOR OR DONATE A door prize ITEM FOR OUR EVENT? WE ARE LOOKING FOR JEEP VENDORS, NON-JEEP SPECIFIC (OUTDOOR, CAMPING, OVERLANDING ETC) AND HAND CRAFT VENDORS. VENDOR REGISTRATION ENDS April 30th, 2020.
Extreme Terrain

Tire table

Pakmule

AJT Designs

Dirty Acres

Rugged Ridge

SpiderWeb Shade

SlickRock Gear

Steinjager

CSE Offroad
Show and Shine Check-In. Must be parked by 1pm for Show and Shine judging.
Show and Shine Judging by Judges