Next club Meeting & Meet and Greet:
may 11 2019 1pm @ Hamilton tap & grill 557 US-130, Hamilton Township, NJ 08691
Meet & Greet will follow Club Meeting
May 18 & 19
Click on picture below for more info about the event!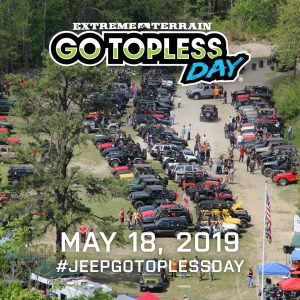 Wheeler of the month
April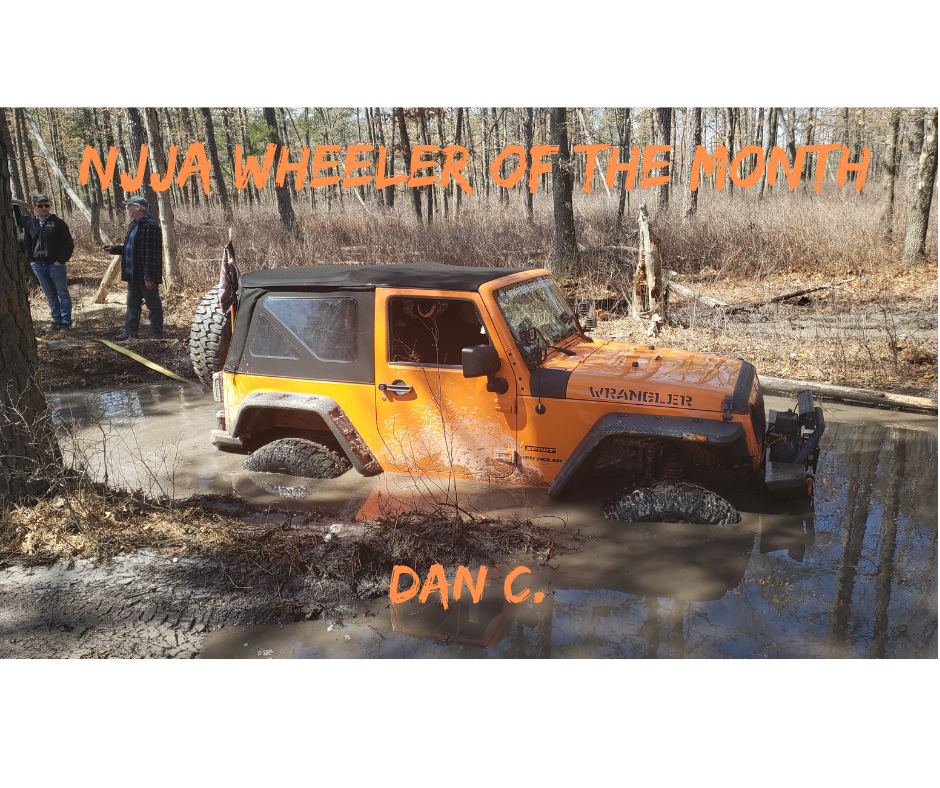 A little bit about Dan C:
I got jealous of my daughter, Sam's Jeep and fixing hers up. So I went out & brought a 2013 Wrangler and started going on forums & wheeling. 3 years ago at Jeep Invasion in Wildwood I met members of the club and our whole family joined the club. I started some serious wheeling and haven't stopped modifying my Jeep. To name a few I have a 3 1/2" lift and new 38 tires. I even got my wife, Maryann wheeling. My favorite place to wheel is Rausch Creek but I'll go to AOAA & Reading too. My advice to new wheelers is just go out and have fun. Thanks Reimer for posting the picture.