Top 5 Mods for Your JK Wrangler | Throttle Out
Jeep Wrangler JK First 5 Mods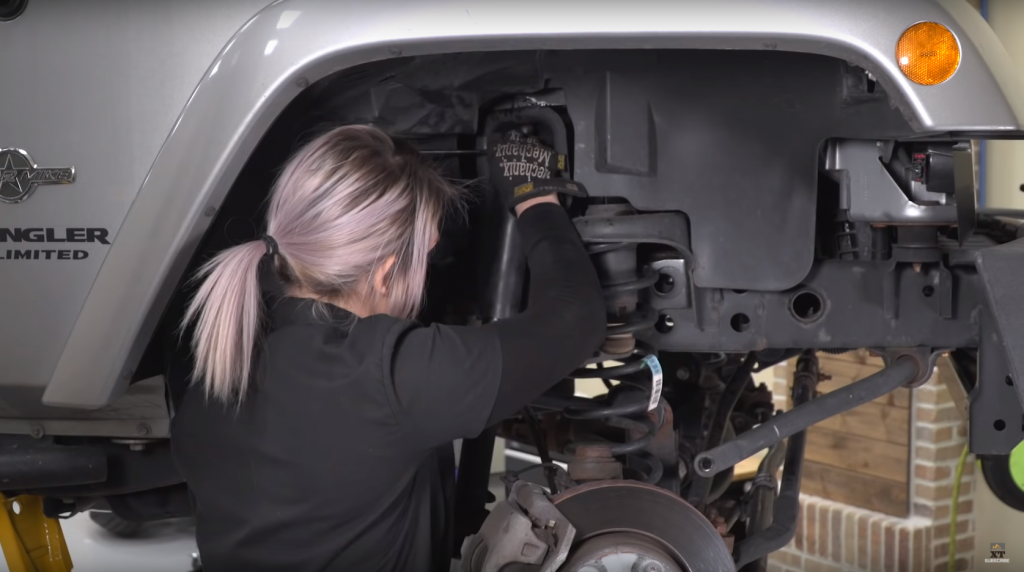 PAOLI, Pa. (April 16th, 2019) – In this episode of ExtremeTerrain's (XT) "Throttle Out" YouTube series, host Merideth Evasew selects her top picks for the first 5 mods you might want to do to your JK Wrangler. With the latest generation JL Wrangler taking a lot of the spotlight, this video shines light on the longest running generation of the Wrangler since the CJ. From Jeep Armor to Jeep Wheels and Tires, Merideth covers it all in this episode of XT's Throttle Out.
Products featured in this video include: Teraflex 3 in. Base Suspension Lift Kit w/ 9550 VSS Shocks, RedRock 4×4 Side Armor, Injen Evolution Cold Air Intake w/ Dry Filter, 17×9 Mammoth Boulder Matte Black Wheel, Dick Cepek Fun Country Tire, & Iron Cross Fender Flares.
Watch it here: www.extremeterrain.com/throttleout-april-2019-2.html
Additionally, this video has been added as a resource to XT's Technical Guide on Top 5 Jeep Wrangler Modifications
View it here: https://www.extremeterrain.com/wrangler-jeep-top-five-jeep-mods.html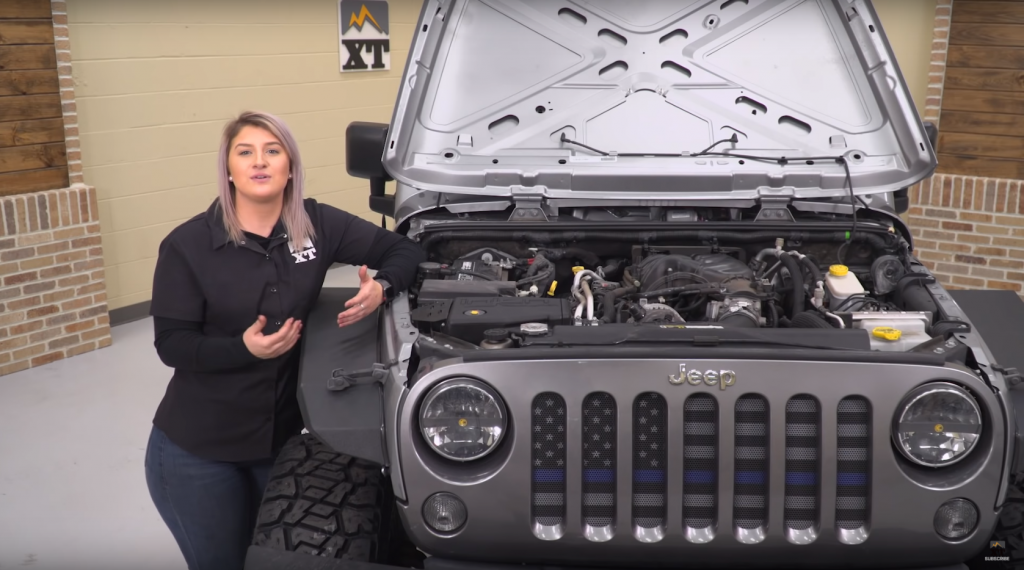 ___________________________________________________________________________________________
About ExtremeTerrain
ExtremeTerrain.com is a leader in aftermarket Jeep Wrangler and Toyota Tacoma parts and accessories. Located just outside Philadelphia, PA, ExtremeTerrain provides Wrangler and Tacoma owners with fast shipping and enthusiast-level, award winning service, while also ensuring the conservation and protection of off-road trails.
Visit http://www.extremeterrain.com.