The Definitive Guide to Jeep Wrangler Wheels
Everything You Need to Know | ExtremeTerrain Tech Guides
PAOLI, Pa. (August 22nd, 2019) – The invention of the wheel spawned the creation of everything from potter's wheels, to wheelbarrows, and even Jeep Wranglers! Wrangler wheels come in a variety of sizes and finishes so when it comes time to replace or upgrade your current set, a little bit of research goes a long way to ensure you have the right diameter wheel, coupled with the correct lug pattern, offset, and backspacing for your application.
ExtremeTerrain's Jeep Wheel technical guide provides everything you need to know about Jeep Wrangler wheels in an easily digestible format armed with table of contents (for easy navigating), before and after imagery, specification tables, infographics, pros and cons, and video. There is even a section on choosing the best tire for your Wrangler for those looking to order a Jeep Wrangler wheel and tire kit.
View it here: https://www.extremeterrain.com/wrangler-jeep-aluminum-wheels-steel-wheels-explained.html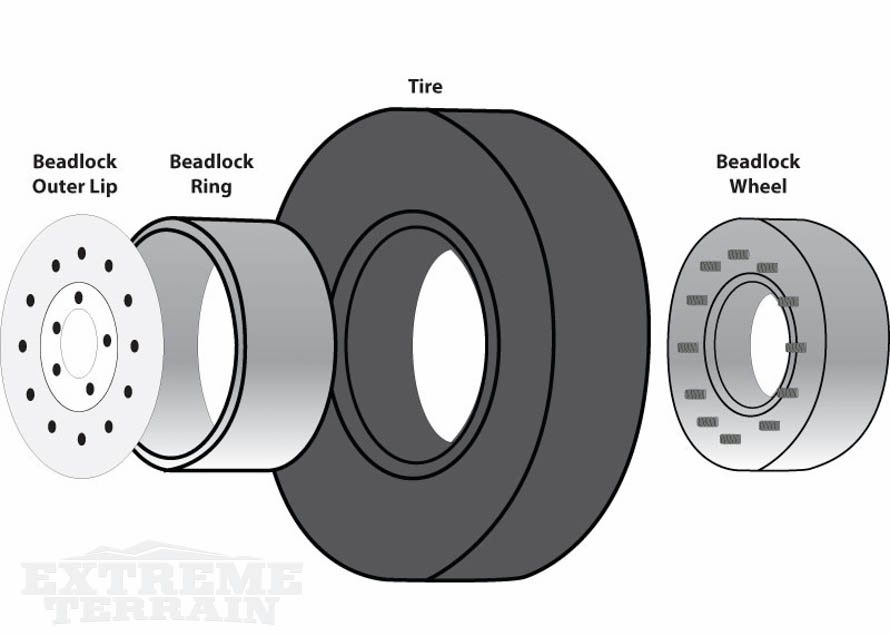 __________________________________________________________________________________
About ExtremeTerrain
ExtremeTerrain.com is a leader in aftermarket Jeep Wrangler, Toyota Tundra and Tacoma parts and accessories. Located just outside Philadelphia, PA, ExtremeTerrain provides Wrangler, Tacoma, and Tundra owners with fast shipping and enthusiast-level, award winning service, while also ensuring the conservation and protection of off-road trails.
Visit http://www.extremeterrain.com.